Biogas Höre GmbH is your reliable partner in the field of solids feeding technology for biogas plants since 2004.

More than 800 projects bear witness to our robust and durable feeding technology, and offer you a steady and stable contribution to the operation of your biogas plant.

We set standards in the field of injection technology and through our many years of experience, individual advice and planning, we will find the most effective and efficient solution for your project together with you.

Benefit from a family-run company with short decision-making processes and customer-oriented action.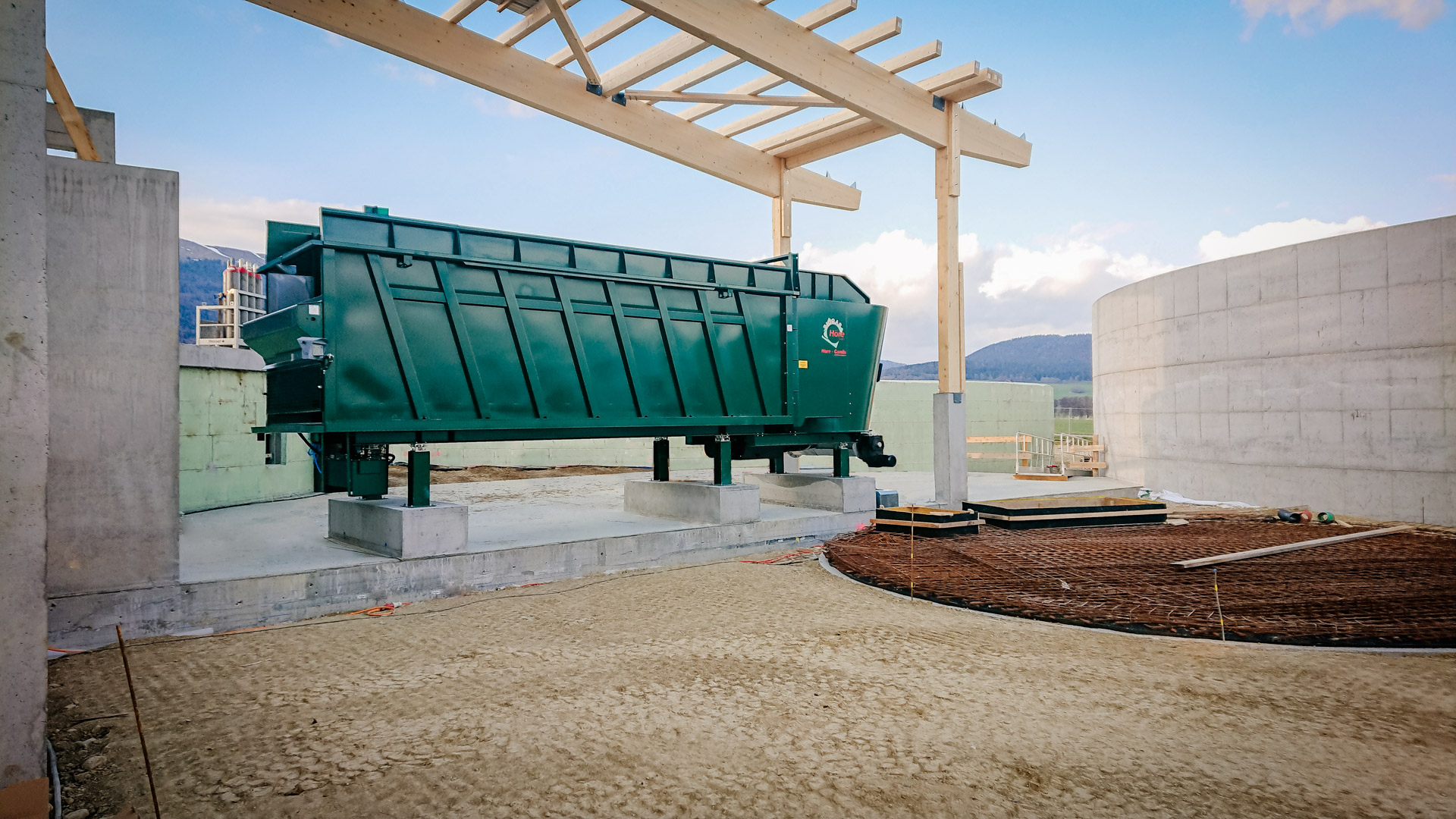 Biogas Dosing System
Processing of the most difficult
substrates possible without any problems

Vertical Mixer
Excellent mixing
and cutting quality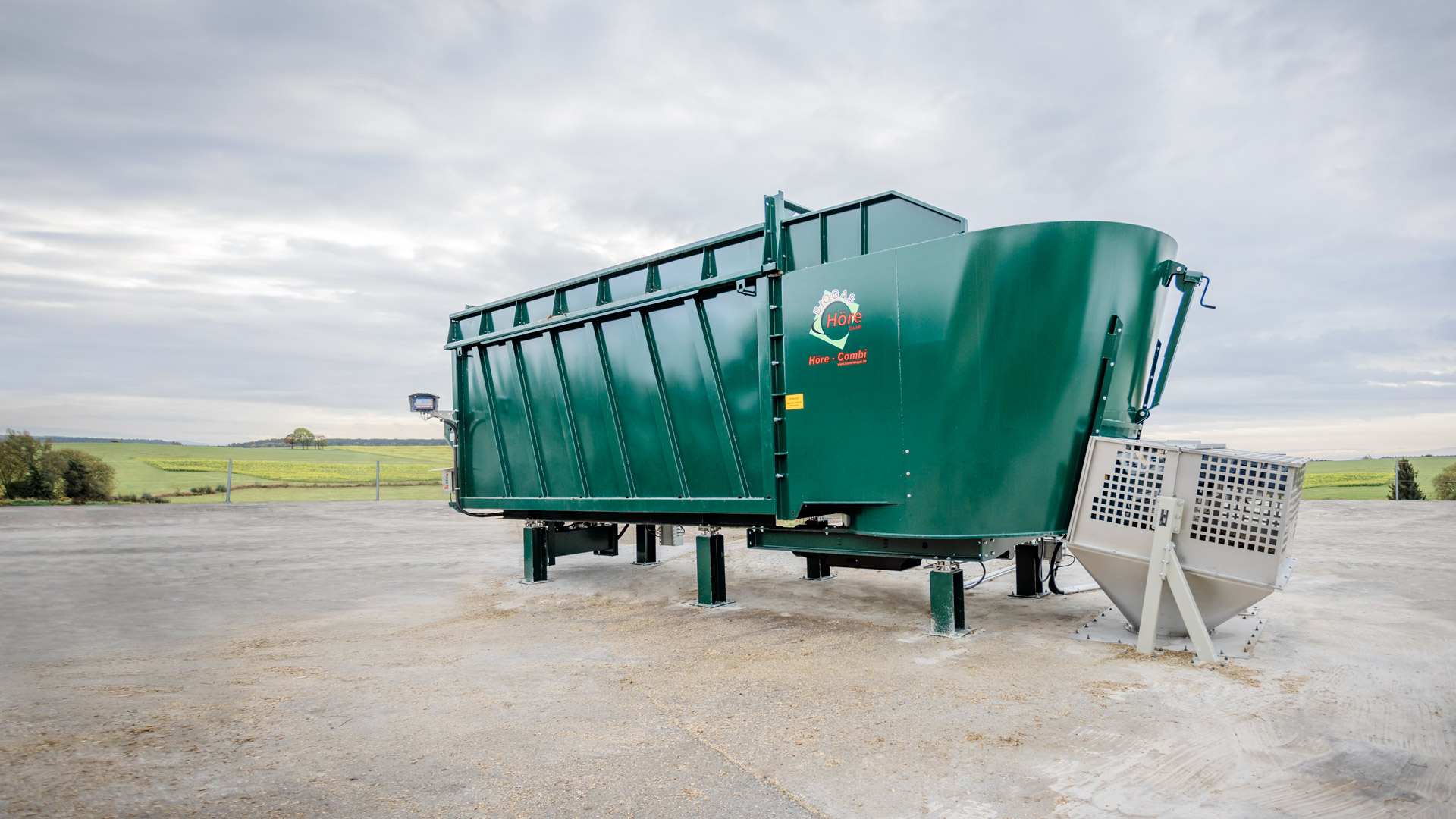 3-part screw technology
Version 350 mm for Biogas
Small plants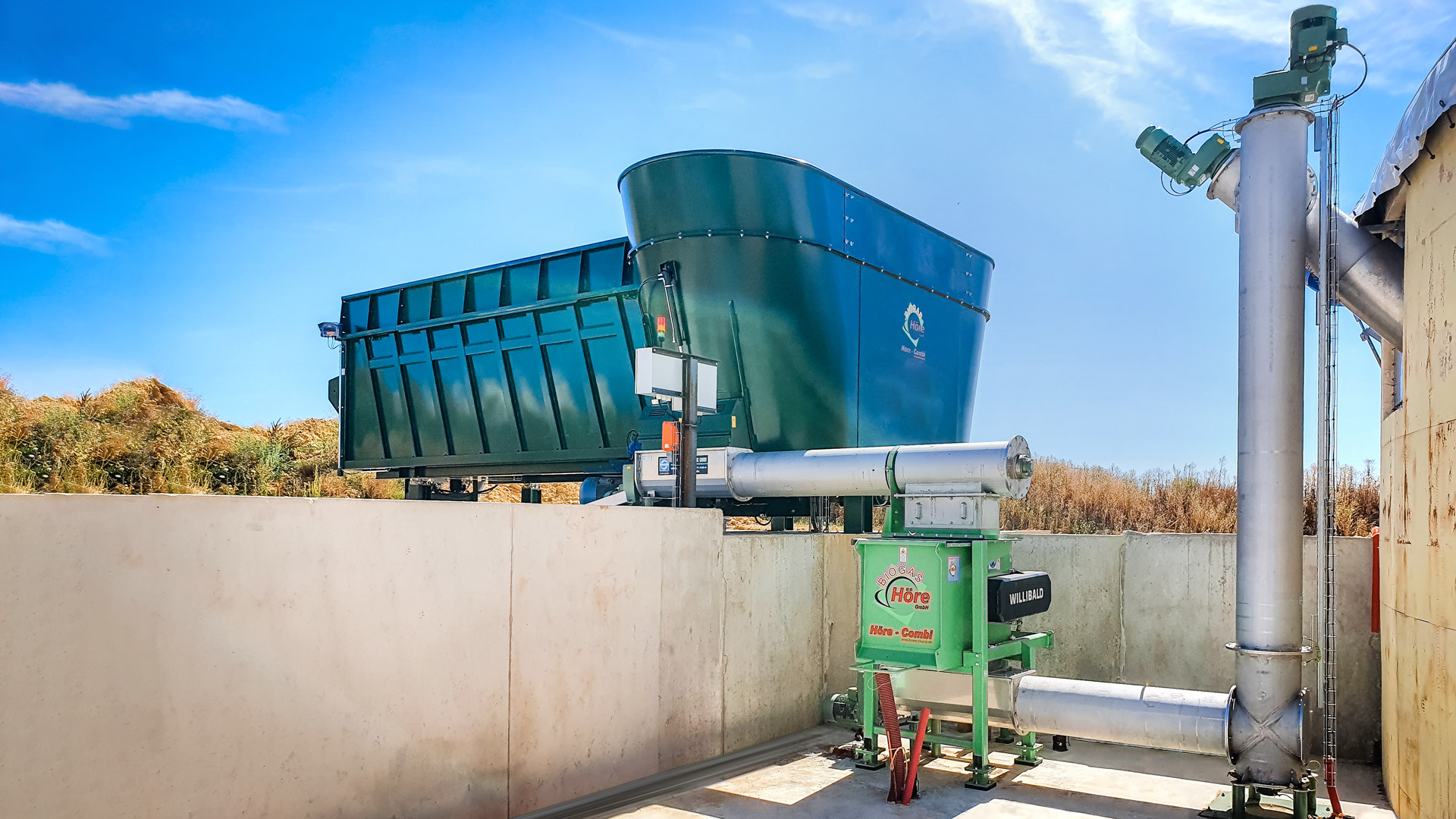 For shredding
& defibering of the
most difficult substrates
The principle of biogas
Biogas is produced during the anaerobic (oxygen-free) fermentation of organic material. Under exclusion of air, bacteria produce a mixture of:

Methan (50 - 70 Prozent),
Kohlendioxid (25 - 50 Prozent)
Spurengase.
The future of biogas.
It is considered the energy source of the future - biogas. The gas is produced by the decomposition of biomass.
Optimal gas yield
In the biogas plant by combining solids mixing systems and solids injection systems.